Hi,
I get the following error when I try to launch the portable (32/64bit) version.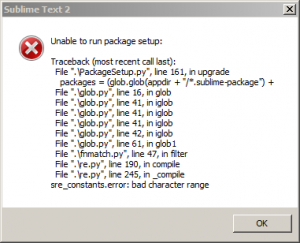 I'm sure it has to do with the name of the folder:
[---PORTABLES---]
.
I did a work-around: mklink /j.
So this is just a heads up, that there might be an issue with how paths are being handled.