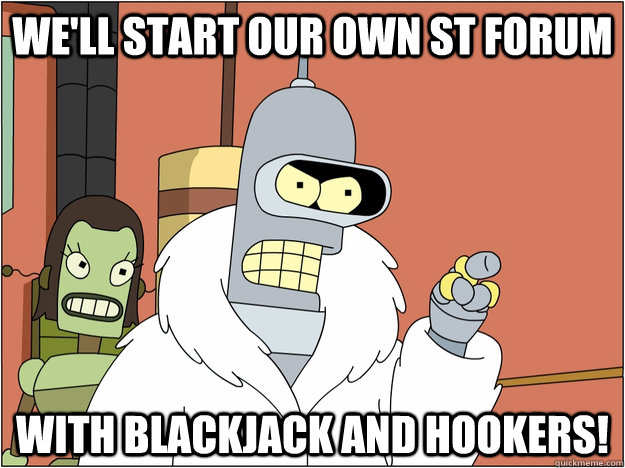 The community here seems to be dying. Whenever a post like since appears, everyone appears out of nowhere as is they're not to blame for the lack of content. I haven't done much recently in the ST realm but the few times I have, I asked for help with my plugin to no avail. Maybe the problem is the forum software, but idk...
More importantly, @quarnster, I went to try lime but ran into issues building it. Actually, tbh, I didn't even get that far. I get an error setting up the dependencies:
Code: Select all

Cloning into '/Users/liam/Development/Go/src/github.com/quarster/parser'...
fatal: https://github.com/quarster/parser/info/refs?service=git-upload-pack not found: did you run git update-server-info on the server?
Any ideas? I've never used Go before so it's probably something really stupid.